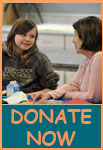 On January 26, 2013 readers gathered at the cafeteria of National Life Insurance of Vermont in Montpelier for the 8th annual

Everybody Wins! Vermont Read-A-Thon.



The day included lots of reading, some awards, entertainment by the

Swing Peepers

, snacks provided by the

New England Culinary Institute

, and free books for the kids!


If you missed it we've got a little gallery to show you what happened and, hopefully, to encourage you to join in next year. Enjoy!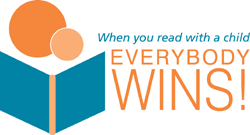 Everybody Wins! Vermont | 25 School Street, P.O. Box 34 | Montpelier, VT 05601
Phone: (802) 229-BOOK (2665) | FAX: (802) 229-1010
info@ewvt.org